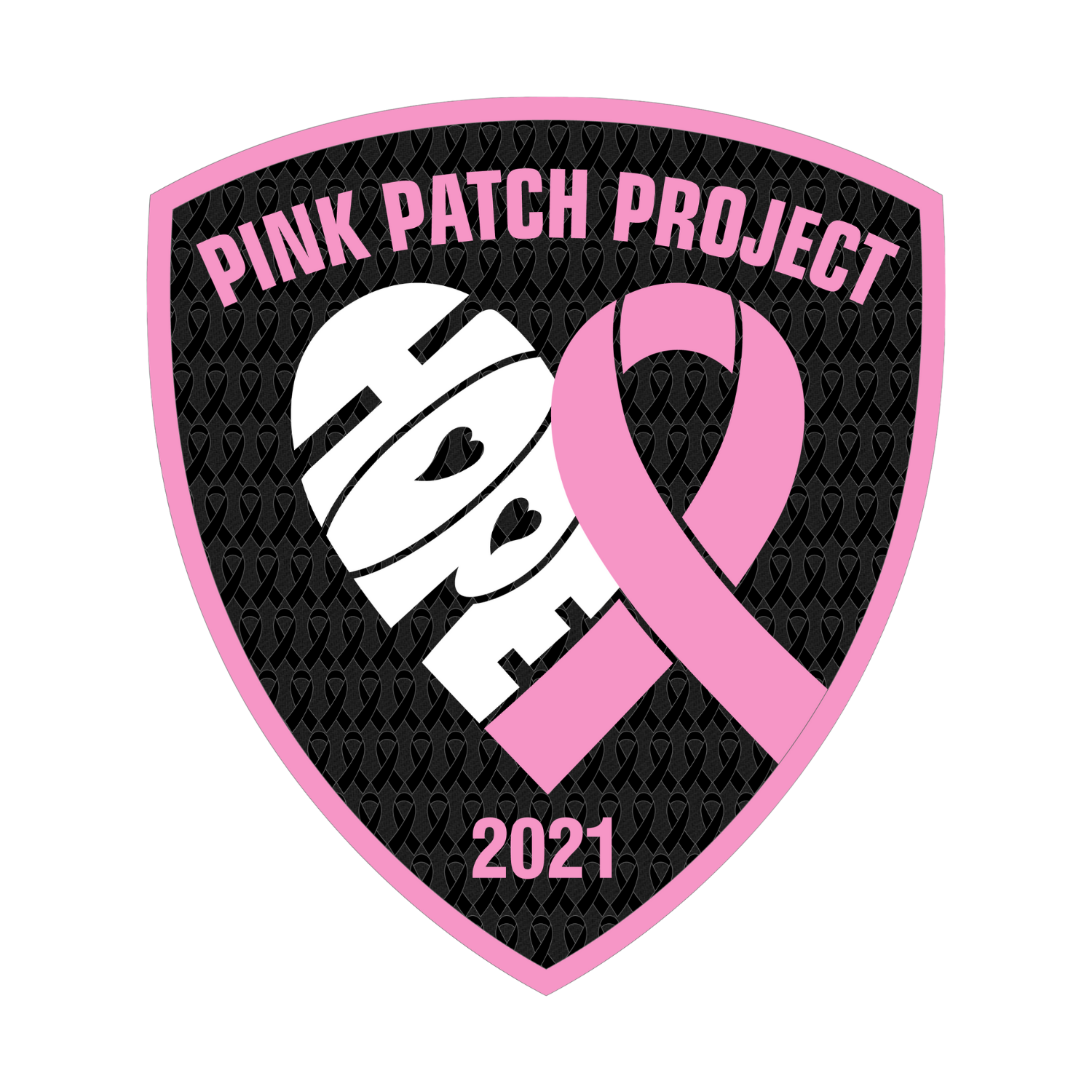 WE'RE WINNING THE FIGHT...
Through the sales of collectible uniform patches, public safety agencies world-wide are helping to bring an end to breast cancer.
2021 marks the first year that Dinuba PD will be participating in the Pink Patch Project to raise money for breast cancer research and awareness. Dinuba PD is selling pink patches that the public can purchase for $10.00 each. Officers will be wearing the patches during the Month of October 2021 in honor of Breast Cancer Awareness Month. The proceeds from the patches will go to a local breast cancer related center.
Anyone wanting to purchase patches can contact the Police Department at 559-591-5911.