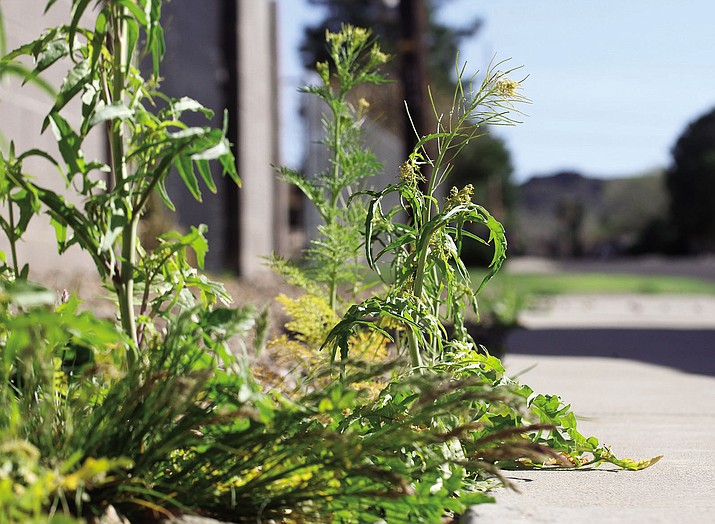 The City of Dinuba Fire Department will start their annual Weed Abatement process in April, 2018.
This process is actually continuous and ongoing; however, in the summer months after the seasonal rains, overgrown vegetation, can lead to a hazardous situation on both vacant and occupied properties. An assessment of properties within the City Limits will be conducted over the next few weeks, and letters will be sent out explaining that property owners are in violation of one or more of the following code sections:
2016 California Fire Code 304 "Waste Accumulation Prohibited"
2016 California Fire Code 311 "Vacant Premises"
Dinuba Municipal Chapter 9.18 "Abatement of Hazardous Weeds and Rubbish"
These violations can be anything from tall weeds/grass and litter, to furniture (couches, mattresses), and piles of debris. The letter requires that the violations be cleared within 30 days of receipt of the letter.
Last year the Dinuba Fire Department responded to a total of 45 calls for service regarding fires involving grass, brush, rubbish, and trash. We would like to see those numbers reduced so we can have a safer community for everyone. Thank you for your continuous help in this endeavor.