The City of Dinuba Downtown Beautification Program encourages public involvement in the enhancement of planter boxes and "bulb-outs in and around the downtown. The Adopt-A-Planter program is a volunteer-based activity where area volunteer groups "adopt" and maintain designated planter boxes and flower beds. By working together, we can help to enhance the beauty and inviting atmosphere of our Downtown assets.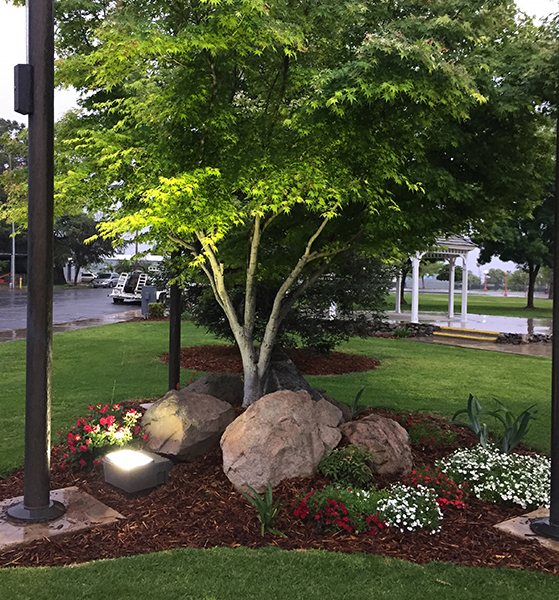 PROGRAM DETAILS
Volunteers who may adopt the planters include individuals, families, civic groups, churches, neighborhood associations, businesses, and other groups. Sponsors agree to buy, plant, and care for the adopted planter, over a 24 month period. The City will monitor and adjust water requirements.
ABOUT
The Adopt-A-Planter Program encourages public investment in the beautification of downtown Dinuba. By working together, we can greatly enhance the street-scape for shoppers, businesses, and residents.
HOW TO SPONSOR A PLANTER
Start by downloading the application, maintenance agreement, and program forms, and email to jgrijalva@dinuba.ca.gov or deliver in person at the Parks & Community Services Department. For more information, contact the Parks & Community Services Department.