The Tulare Economic Development Corporation contracted with Foote Consulting Group (FCG) to review and certify a number of industrial sites in the county, including this site. Certification is a nationally recognized process that assures companies and site selection consultants that an industrial property is ready for development.
The FCG certification process looks at 39 site variables in a detailed application process. We certify the site at a Gold, Silver or Bronze level depending on how the variables are met. This certification tells the development world that the site is "ready to go"!
Site 1 (Total Gross Acreage 103.76)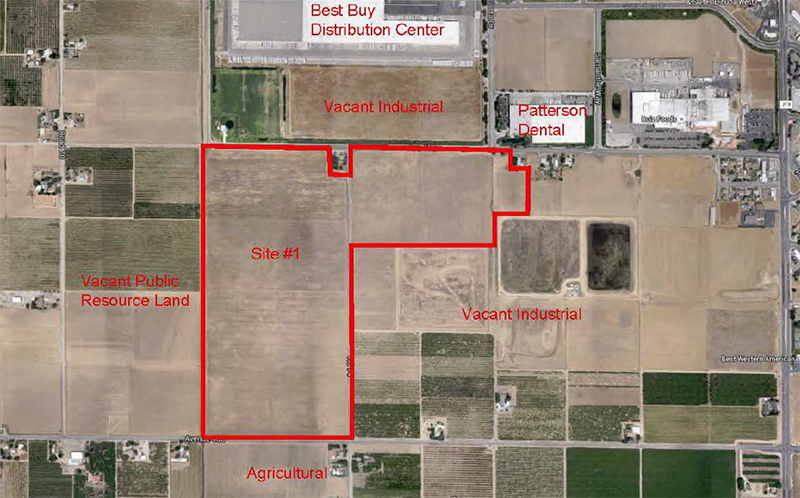 Site 2 (Total Gross Acreage 46.11)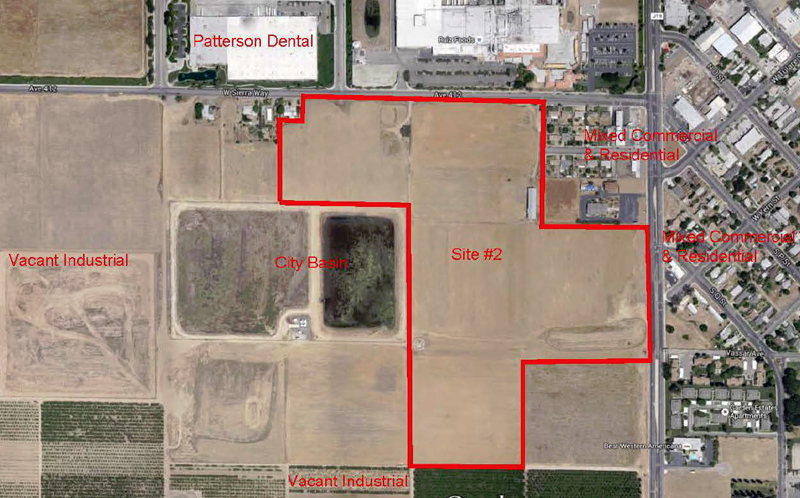 Certification Process
Deane Foote visited Dinuba on 9/29/15 and met with several community/regional officials and toured the site. We discussed how to use the certification in promoting and marketing the site and getting this information in the hands of site selection consultants and perspective companies. Deane will be sharing examples of good site brochures.
Important Site Variables
FCG recognizes the following as important for development of Site 1 & 2:
All 39 key factors are completed and are in place
City-owned and ready for sale at a good price
An efficient permitting process
Industrial park setting with all utilities at the site
Flat site with good access to roads and highways
No environmental issues.
Certification
Foote Consulting Group certifies the Dinuba Site #1 & #2 as Silver.