Property Assessed Clean Energy (PACE)
Property Assessed Clean Energy (PACE), a local community program that enables financing of energy-efficient and water saving home upgrades to be repaid through your property tax bill.
Note: The information listed below is provide as an informational service only. the companies and programs listed below are not affiliated with the City of Dinuba.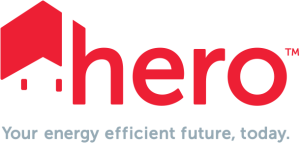 The HERO Program is made possible by Property Assessed Clean Energy (PACE) legislation, which allows government and business to partner and provide financing for energy-efficient improvements.
Whether you want to reduce your carbon footprint, water usage or utility bills, HERO helps make it happen. There are over one million eligible products geared towards helping you save.
Solar systems
Artificial turf
Central air
Doors & windows
Roofs
Drought tolerant landscaping

Improve your family's comfort, health and safety – save big on your monthly energy bills and boost the value of your most important investment.
No Payments Until December 2017 applies to projects funded by 6/30/16
Solar Panels
Heating & AC
Windows & Doors
Lighting
Roofing
Insulation
Water Saving
Hurricane
Landscaping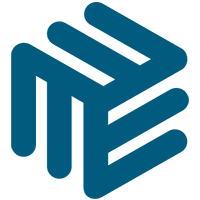 Smart Financing for your home improvements
No Money Down · Fixed Rates · No FICO Required
Heating & Air
Insulation & Ventilation
Windows & Doors
Solar Panels & Inverters
Wind Turbines
Batteries & Fuel cells
Artificial Turf
Irrigation & Landscaping
Kitchen & Bath
Structure Strengthening
Safety Retrofits
Seismic Improvements

ACEfunding is a leading energy efficiency, water conservation and renewable energy finance company. We are an exciting technology start-up but partnered with an established financial institution with substantial experience in consumer lending. This makes us unique in PACE and provides our employees with the excitement of a start-up environment but with the stability of a solid financial institution.
Up to 25 Years Fixed Rate Financing
Affordable with Tax Deductions
100% Financing, No Money Down
No Payments for Up to 17 Months
Approval Not Based on Credit Score
Transferrable Upon Sale of Property