For those wishing to explore it, Dinuba is home to an abundance of local treasures. Read below for some of what Dinuba has to see, and do.
Dinuba Vietnam Veteran's Memorial Wall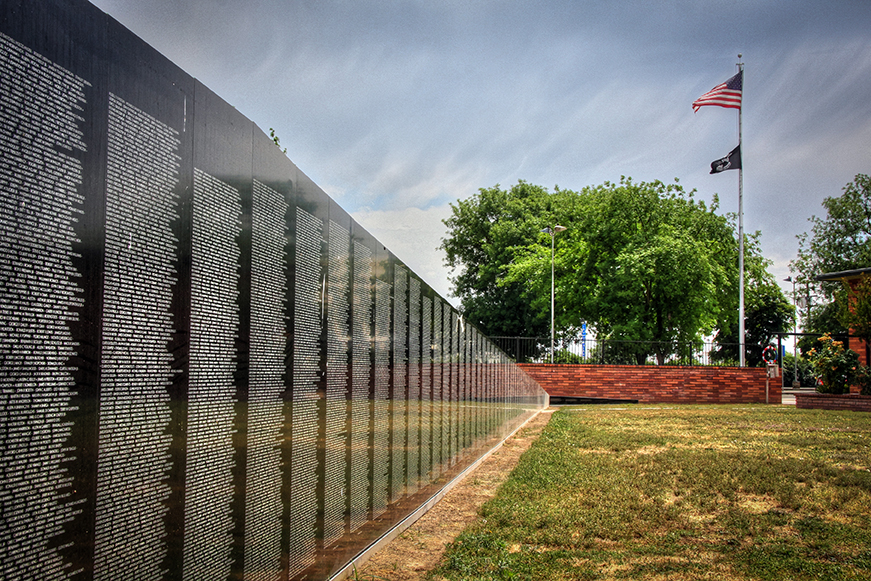 The Vietnam Wall was created to commemorate all who gave their lives during the Vietnam conflict The wall represents a small portion of all who died in defense of our beloved country, the United States of America. During the Vietnam War over 58,300 died and over 2,590,000 served. We the veterans in Dinuba want to preserve and ensure that these young men and women ore never forgotten. We the veterans of Dinuba and the Dinuba American Legion Post-19, wont the country. our state. and our community to understand that the freedom we take for granted is not free.