Planning and Development ensures developments comply with codes and ordinances.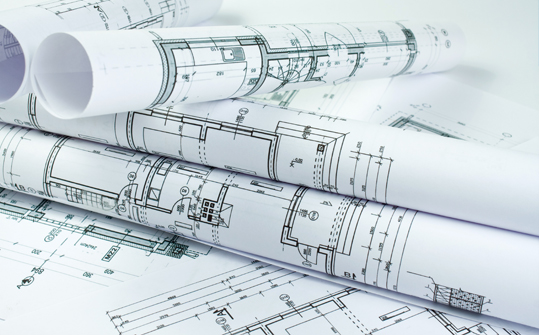 About Planning & Development
The Planning and Development Services Department is organized with the client in mind. With the divisions of planning, engineering, and building inspections all under one department, we offer our clients a one-stop approach to conducting their business. From the minute they walk in the door, clients have access to all of our services under one roof -- from initial exploration of the planning process to engineering reviews and final approval.
Planning & Development Services
PLANNING DIVISION




The Planning Division is responsible for strategic planning and development project review services to Dinuba residents and the development community.

BUILDING DIVISION

Planning and Development ensures safe and affordable housing and commercial structures that comply with applicable codes and ordinances.

ENGINEERING DIVISION




The Engineering Division helps provide a safe work environment for residents, contractors, and city employees.
CODE ENFORCEMENT




The Code Enforcement Division enforces Municipal, Zoning, and Building Codes on public and private property throughout the City.

HOUSING




The Housing Division is responsible for Housing related matters within the City.

FORMS

Planning & Development Forms are available on the Permits & Applications page.
Planning & Development Application