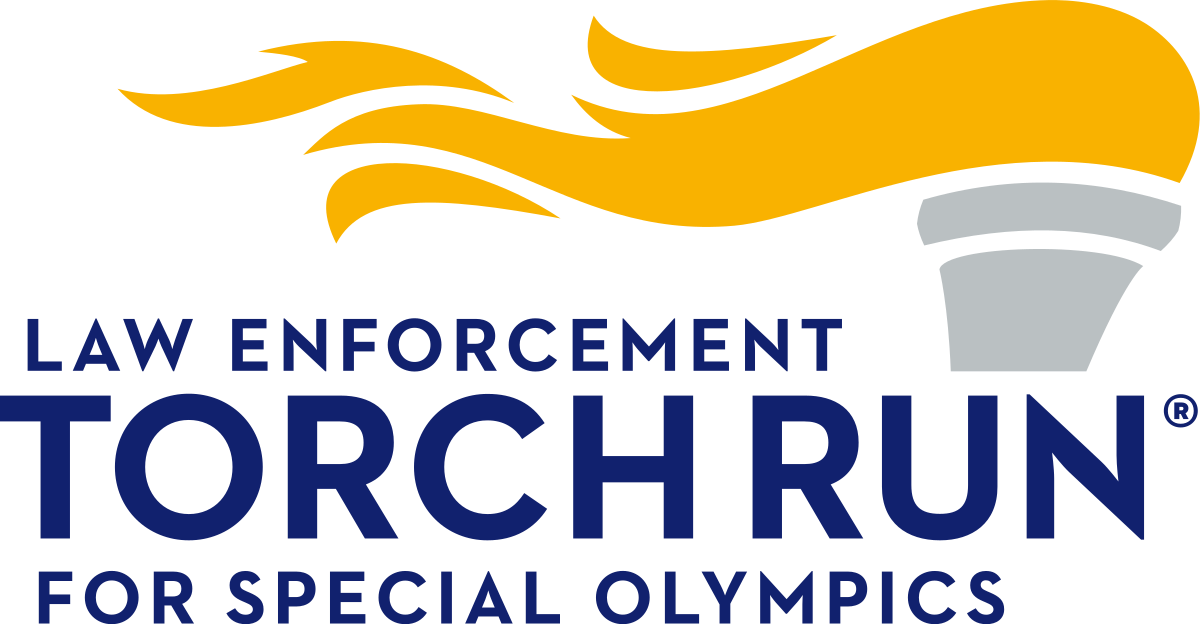 The Dinuba Police Department is participating in this year's Special Olympics Northern
California
Law Enforcement Torch Run. Dinuba will be the last leg of the Tulare County portion of the run. The two-mile event will be held on Monday, June 14th.
The mission of the Law Enforcement Torch Run®, (LETR) in partnership with our communities, is to support Special Olympics Northern California through fundraising and public awareness, while enhancing the quality of life of the athletes. It is a year round fundraising campaign that raises thousands of dollars for our amazing athletes whose lives are enriched through participation in Special Olympics.
Register online and pay the $35 registration fee which earns you a dri-fit runner's t-shirt and the honor of escorting the torch, "The Flame of Hope", with your agency on the way to the steps of the Capitol for an inspiring Torch Run lighting ceremony to signify the opening of our Summer Games virtual programming. Everyone in our Law Enforcement community is invited to participate. Please note – to guarantee your shirts by your torch run date, register by Friday, May 28th.
Click the link below to either join in on the Torch Run or to donate on behalf of the police department.